Coast Guard officers demonstrating outside Ministry of Shipping
A demonstration is being held outside the Ministry of Shipping by Coast Guard officers, over the planned changes to their…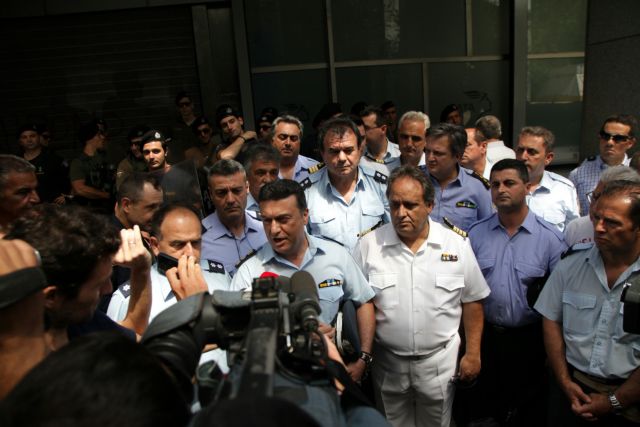 A demonstration is being held outside the Ministry of Shipping by Coast Guard officers, over the planned changes to their insurance and relief fund.
In a written statement the protesters express their opposition to the "violent changes" introduced to their insurance, especially the Coast Guard's Relief Fund. The protesters argue that since the state has never supported, funded or lent money towards the fund, it should be left as is.
Additionally, the Coast Guard officers criticized the coalition government and the Minister of Finances in particular for suddenly canceling a meeting with sector representatives on Monday to discuss State Council-mandated retroactive payments.