Koutsoumpas claims upcoming insurance reforms "a true casus belli"
The General Secretary of the Communist Party Dimitris Koutsoumpas has lashed out against the coalition government, arguing…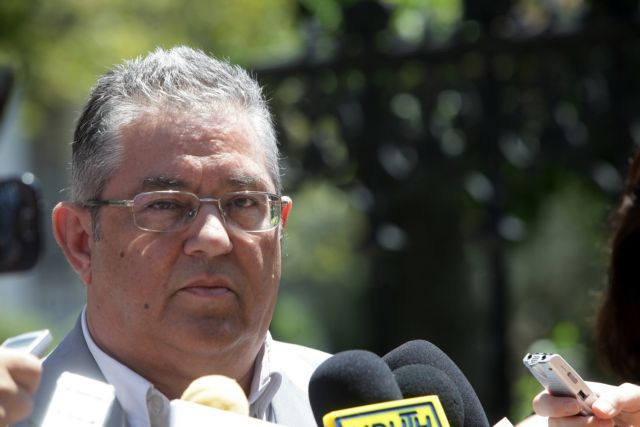 The General Secretary of the Communist Party Dimitris Koutsoumpas has lashed out against the coalition government, arguing that its plans for insurance and pensions are "a true casus belli".
Mr. Koutsoumpas accused the government of planning new cuts in insurance, healthcare and pensions and spoke of "a full abolition of pensions bellow the age of 62", noting that the New Democracy / PASOK coalition "has ruined everything and now they want to finish the demolition".
The KKE leader stressed that "the trade union movement must be prepared in order to block these developments in September; the insurance matter is a true casus belli".