86 entries of Greek interest missing from "Lagarde List"
An estimated eighty six entries of Greek interest appear to be missing from the infamous "Lagarde List", according to a report in…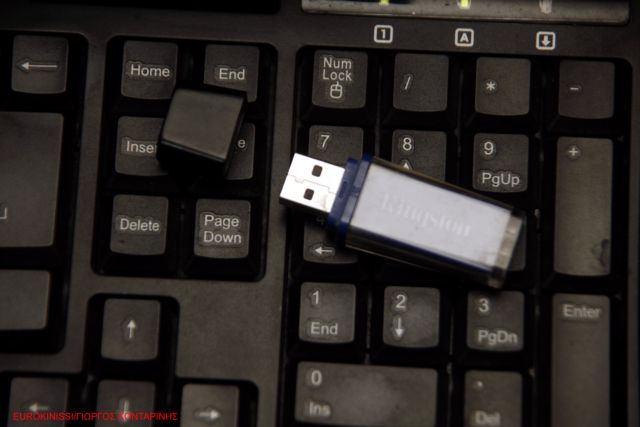 An estimated eighty six entries of Greek interest appear to be missing from the infamous "Lagarde List", according to a report in Ta Nea and the ongoing Swiss Leaks investigation.
The Swiss Leaks investigation, which is carried out by the International Consortium of Investigative Journalists (ICIJ), Le Monde and a series of international newspapers and networks, is based on the 60,000 leaked files that provide details on over 100,000 HSBC clients and their bank accounts.
According to the report in Monday's edition of Ta Nea, the people to whom these 86 entries belong to are either born in Greece or acquired the Greek citizenship, but were included by the French authorities in the lists of other countries, as they had registered their contact details in other countries.
Many more Greek names are also included in the lists, however without any details on nationality or place of birth, as they appear to be linked to off-shore companies and no further details available.
Alternate Minister of Finances responds to article
The Alternate Minister of Finances Dimitris Mardas responded to the newspaper article on Vima 99.5 FM, stating that "we have data from the Bank of Greece and we can know about even the last euro being deposited abroad, in any bank".
Mr. Mardas noted however that it would be difficult to track funds that had been exported "in a suitcase". The Alt. Minister explained that "a bank following the rules cannot accept more than 5,000 euros in case. There are banking products that commercial banks produce and hide black money".
The Alternate Minister concluded that "this procedure will end very quickly and you will see from Mr. Varoufakis' announcements how simple the procedure for money laundering is".