Unemployed and students to be taxed as if employed
The Ministry of Finances is preparing an amendment to submit in Parliament by the end of the week, according to which the unemployed, students and…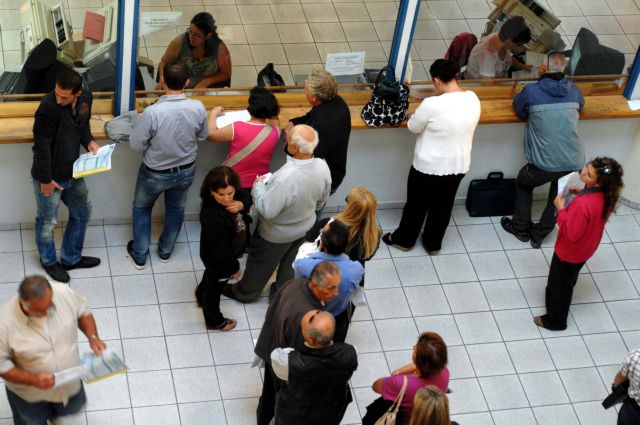 The Ministry of Finances is preparing an amendment to submit in Parliament by the end of the week, according to which the unemployed, students and small-time savers whose only real income are account interest, rent and occasional employment, will be taxed as if they were employed with a 21,000-euro annual income.
By taxing them as such, the Ministry argues that they will enjoy a 9,500 tax-free threshold, thus avoiding paying excessive tax. The amendment was deemed necessary, after recent changes to taxation meant that these particular groups of taxpayers would end up paying taxes on non-existent income.
The problem stems from the fact that there are different income tax rates for pensioners/ employees, freelance professionals and income from real estate and transferable securities. The tax-free threshold currently only applies to pensioners and employees with an annual income of up to 42,000 euros.
Indicative of the Greek taxation insanity is that a taxpayer whose only earnings last year were 5 euros from interest on deposits will be called upon to pay 300.5 euros in taxes! The general secretary of Public Revenue Harry Theoharis has urged taxpayers to not finalize their tax returns until the amendment is passed.