Editorial: From gloom to hope
Digital transactions have prevailed everywhere and even Greece's dysfunctional public administration has at long last adopted electronic tools and applications.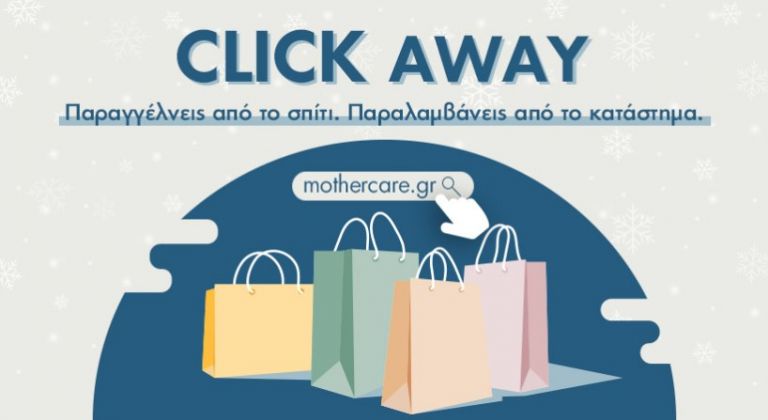 The threat of SARS-CoV-2 is continuing to bedevil the country and its citizens, limiting their freedom and hindering the operation of society and the economy.
It appears that it will be an active threat for quite a long time.
The next six months certainly will be tortuous and the deadly virus will exploit existing fissures to seep into our communities and neighbourhoods, leaving much pain and tears in its wake.
Even once a vaccine is made available thousands of our fellow citizesn will still be at risk of losing their lives.
Yet, despite these particular and especially threatening circumstances justifiable hopes for a different future are emerging.
Even in the current, gloomy environment there are optimistic signs and messages that are sufficient to persuade one that there will be a period of robust reconstruction and resourcefulness after the end of the pandemic.
The global scientific community is coordinated and well-funded and in a few months it will have at its disposal a host of tools with which to combat the epidemic.
European and international financial authorities have exhibited a decisive stance, recognising the magnitude of the threat and transcending the ideological orthodoxy that has often hindered the sort of mobilisation that circumstances require.
This was demonstrated by the bold and generous decision of the European Central Bank to further bolster fiscal tools in order to offer embattled economies a breather.
The bond repurchase programme will be extended through 2022.
Moreover, at the December 10-11 EU summit a deal was struck on both the Recovery Fund and the Union's seven-year budget.
That opens the way for funds to flow to Greece and poorer countries.
Meanwhile, there must be an evaluation of the domestic private production sector's ability to exhibit adaptibility, resourcefulness, and quick reflexes.
Until recently technologically 'backward', the Greek economy is experiencing the glory days of telework and electronic trade has burgeoned overnight.
Digital transactions have prevailed everywhere and even Greece's dysfunctional public administration has at long last adopted electronic tools and applications that it had resisted for many years.
An intensively youth-driven series of changes and reforms prevailed in the entire ecoomy and country. They demonstrate dynamism, flexiibility, and a desire to adapt to extraordinary conditions.
The ability to keep costs down in the current environment, the increase in private sector deposits, and the liquidity of healthy businesses is impressive.
All this justifies optimism despite the threat and gloom of the period of the pandemic.
A more dynamic, modern, and youthful Greece can transcend the darkness of the public health crisis.
Not everything is dying out and Greece in these especially tough conditions is demonstrating it worth and power as well as its hidden and underestimated capabililities.
The country is exuding a positive aura in all areas. It is demonstrating to the international financial community that it is a worthy investment destination and that is being taken into account.
It is no coincidence that all major international investment organisations have shown an interest in Greece because they see that there is light at the end of the tunnel.
The opportunity exists and EU Recovery Fund capital will soon be available to the country.
Now the government and all political forces must find at least a minimum common ground and the requisite mutual understanding to exploit the new possibililities that are emerging.
It wouuld be a shame to squander the current opportunities due to sterile disputes.
Ακολουθήστε
στο

Google News
και μάθετε πρώτοι όλες τις ειδήσεις
Δείτε όλες τις τελευταίες
Ειδήσεις
από την Ελλάδα και τον Κόσμο, από