Gaming Commission introduces changes to VLT operating terms
The EEEP gaming commission has changed the terms of operating video lottery…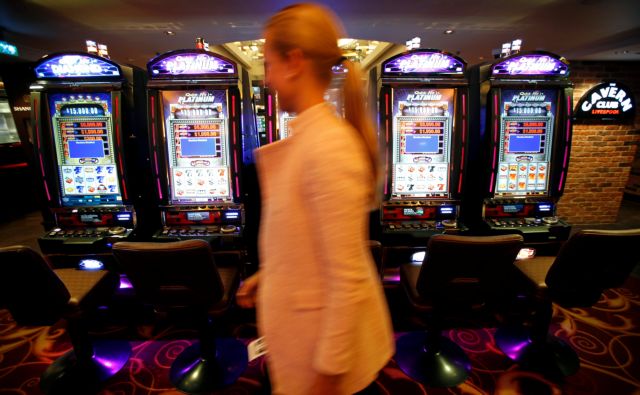 The EEEP gaming commission has changed the terms of operating video lottery terminals (VLTs), allowing OPAP – which has the exclusive rights to develop such games – to resume its investment.
Among the most significant changes introduced by the EEEP in the operation of VLTs are allowing players to set the maximum amount they wish to spend in a certain timeframe.
In 2011 OPAP acquired the rights to operate 35,000 VLT gaming machines in Greece, with 16,500 operating on OPAP's network, while the other 18,500 would be operated by other licensees, following an international tender.
This development is expected to generate about 200 million euros in public revenue, while addressing illicit gambling. The VTLs will also contribute towards reducing unemployment, as about 1,000 stores are expected to pop up.