FT and Guardian report on possible Greek default on IMF loan payment
The Financial Times and Guardian have reported that Greece may default in the upcoming IMF loan payment, following statements…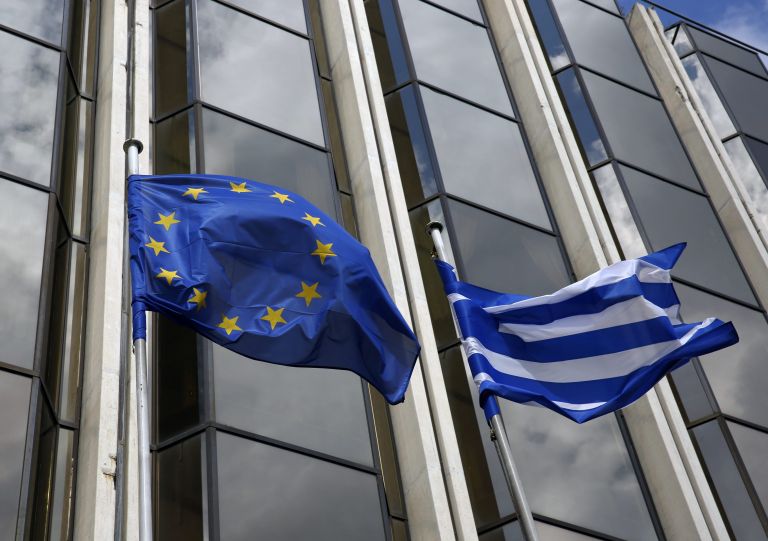 The Financial Times and Guardian have reported that Greece may default in the upcoming IMF loan payment, following statements by the Minister of Interior Nikos Voutsis on Saturday.
Mr. Voutsis, who appeared on Mega Channel, argued that the Greek government is unable to pay the 1.6 billion euros which are due to the IMF in June. The Ministry stressed that Greece does not have the funds to make the payment, but was cautiously optimistic that an agreement was possible.
In their report, the Financial Times underline that Mr. Voutsis' statement came just two weeks after Prime Minister Alexis Tsipras informed the IMF chief Christine Lagarde in writing about the difficulties Greece would face.
Despite the repeated warnings from Greek officials, the FT comments that Greece's Eurozone partners are beginning to dismiss them as a "negotiation tactic".