Zigras to Tsohatzopoulos: "You are a first class criminal"
The convicted former Minister of National Defense Akis Tsohatzopoulos was in court today for the third session of the appeal in…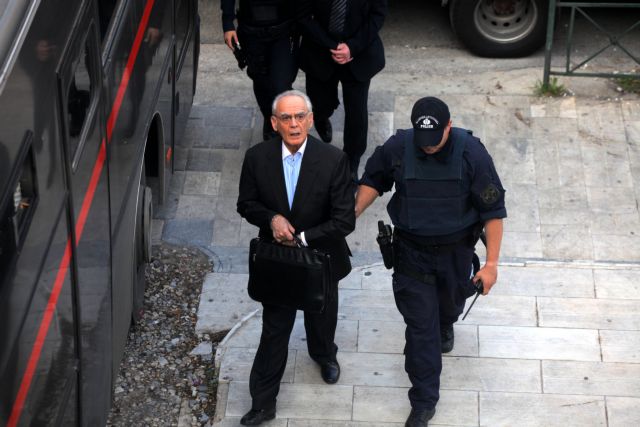 The convicted former Minister of National Defense Akis Tsohatzopoulos was in court today for the third session of the appeal in the controversial military armament and bribery scandal.
During proceedings the former Minister came face-to-face with his cousin Nikos Zigras, who urged him to confess his implication in order to "save" his seven-year-old child, which appears to suffer from a medical condition.
Mr. Zigras told his cousin to "Stand up and confess to save your child, you have no shame" and accused him of being "a first class criminal".
Mr. Zigras "exploded" when Areti Tsohatzopoulou took the stand and pleaded the court to suspend her prison sentence until trial. Mrs. Tsohatzopoulou referred to her three children and complained that her requests were being denied due to her name.