Voultepsi claims comments on ENFIA and property taken out of context
The government spokeswoman Sofia Voultepsi claims that comments she made on Wednesday regarding the ENFIA tax and…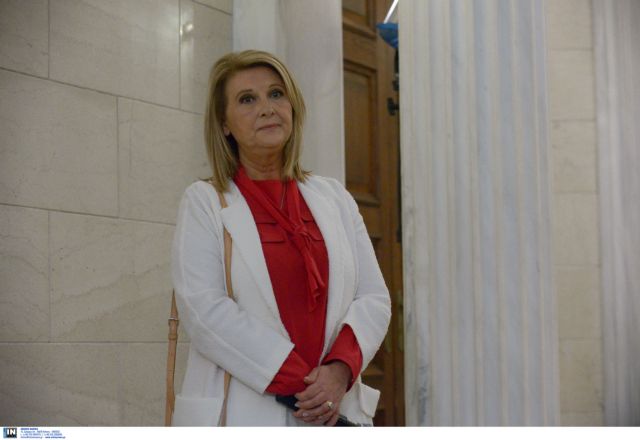 The government spokeswoman Sofia Voultepsi claims that comments she made on Wednesday regarding the ENFIA tax and "money wasted on property" were taken out of context and lashed out against journalists for not asking her what she meant.
Mrs. Voultepsi, who appeared on Mega Channel on Thursday morning, complained that her comments were misinterpreted and isolated on social media, while accusing journalists of mudslinging because they did not ask her to clarify her statements.
On Wednesday Mrs. Voultepsi stated that the money that the Greek people invested in real estate was "wasted", while adding that she does not have any property in her name.
On Thursday however she claimed that she was merely referring to her personal choice to not invest in real estate and claimed to "understand" the opposite choice of a significant portion of the people.