Hatzidakis comments on investment opportunities for port of Piraeus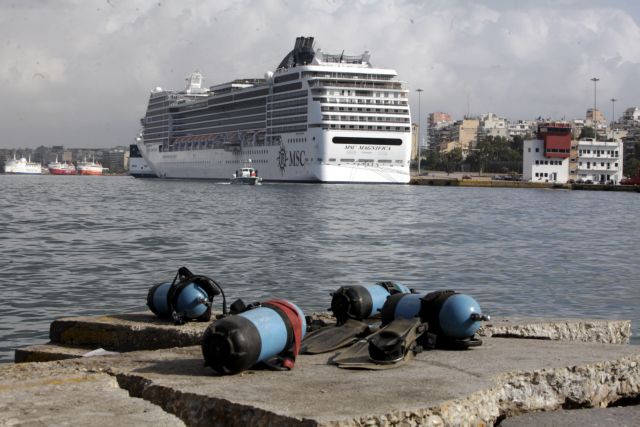 The Minister of Growth Kostis Hatzidakis gave an interview to the Bloomberg news agency and spoke about the investment and growth opportunities that lay with the port of Piraeus.
While the port of Piraeus is currently the 11th European port in size, thanks to Cosco's management, Mr. Hatzidakis believes that Piraeus could be amongst the top four or five largest ports in Europe in the near future.
Mr. Hatzidakis noted that the plans for the sale of a 67% share in the Port Authority of Piraeus (OLP) will be submitted in parliament and approved within the week, so that privatization fund TAIPED can handle the sale.
TAIPED executives pointed out that the actual port facilities are not for sale, but rather their management, up until 2052. They further revealed that interested investment parties will have to develop all of the port's activities, which includes a Pier 1, a car terminal, cruise shipping and ship repairs.