Fog envelopes southern suburbs of Athens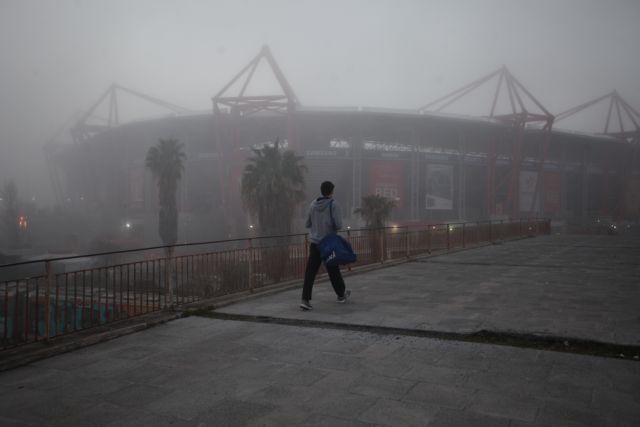 A thick fog is encroaching on many areas in Attica, with the southern suburbs of Athens being covered by the fog this morning. The fog started getting more intense on Tuesday afternoon in Piraeus, Voula, Vari and Glyfada.
According to meteorologists, this type of mist is called sea smoke or evaporation fog and is caused by combination of cold air and warm waters. The phenomenon is not expected to persist.