Filippidis faces examiner over controversial Postbank loans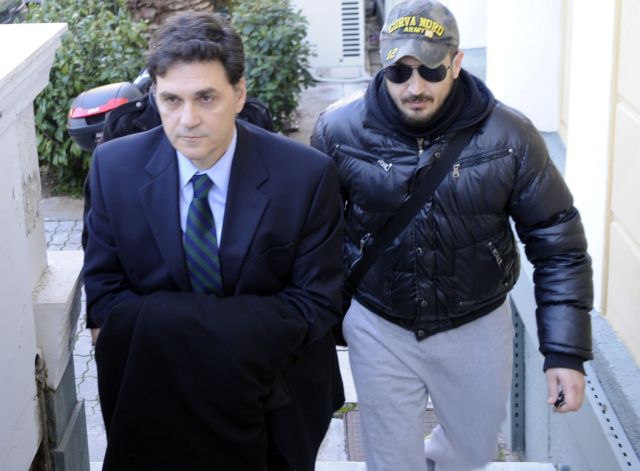 The former Postbank manager Angelos Filippidis will face the examiner today in order to state his plea regarding a number of loans the bank granted during his tenure. Mr. Filippidis, who faces charges of fraud and assisting in money laundry, will be quizzed about his involvement with the bank between October 2007 and December 2009.
Mr. Filippidis denies the allegations against him, argues that there was nothing scandalous about his management, since during his tenure the Postbank became the strongest bank in Greece. On his way to the courthouse, the former Postbank manager stated that he would "fight for the obvious, so that banks can do their job. If I lose, then prosecutors will issue loans".
Last Monday Mr. Filippidis returned to Athens after being detained in Turkey, where he was arrested. A second warrant for Mr. Filippidis arrest, over similar charges, was recently issued regarding loans he authorized for the real estate companies belonging to Panagiotis Efthimiou.
The Greek state claims that Mr. Filippidis' management caused 400 million euros worth of damages to the State, over unsecured loans that were granted without following standard practices and which were not used for their intended purposes, but rather for personal gain. The prosecution has issued warrants for the arrest of 25 people involved in the latest banking scandal.