Financial Times claims OPAP privatization is being investigated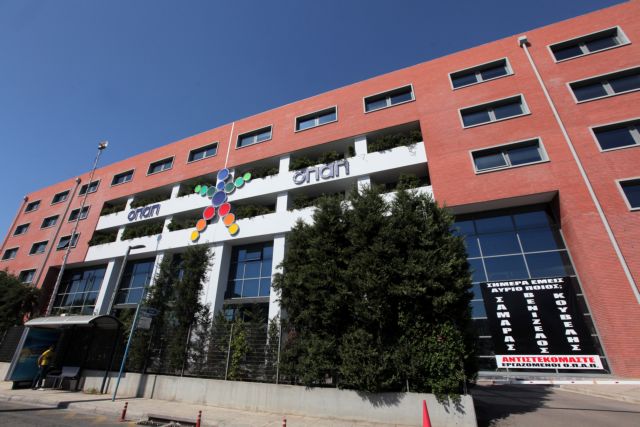 According to a report in the Financial Times, an investigation into the privatization of the state-owned betting monopoly OPAP is currently under way, with the focus being on issues of transparency.
The report claims that prosecutor Yannis Sevis is investigating the sale of 33% of OPAP's share to the Emma Delta joint venture. The prosecutor is thought to be examining the possibility of conflict of interests and other issues of transparency that emerged prior to the sale.
In October 2013 the privatization of OPAP was complete with the transfer of 33% of its shares to Emma Delta Hellenic Holdings Limited, with privatization fund TAIPED expected to collect 622 million euros.