Angelos Filippidis deported from Turkey sooner than expected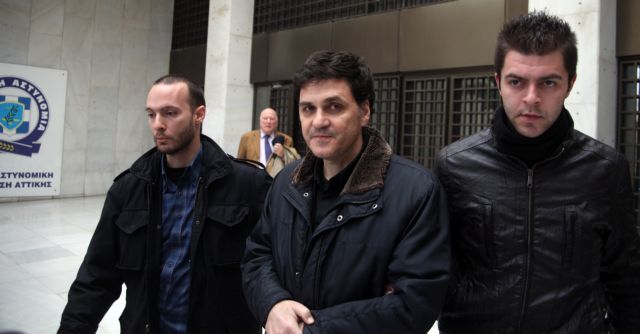 The former Postbank manager Angelos Filippidis returned to Greece early this morning, after the Greek Ministry of Foreign Affairs made the necessary arrangements with the Turkish authorities late last night.
Upon his arrival in Athens, the former bank manager was arrested and taken to the Central Police HQ for questioning and stated that "I came on my own free will, as promised last night". Mr. Filippidis will later be taken to the courts, where he will state his plea.
Meanwhile, the Karamanlis family has expressed its frustration at Mr. Filippidis' line of defense in Turkey, where he claimed that he was being politically persecuted due to his friendship with the former PM Kostas Karamanlis.
Mr. Filippidis was wanted by Greek authorities as he is considered to be a prominent figure in the Postbank loan scandal, which is estimated to have caused damaged in excess of 400 million euros to the state.
According to the case file, the bank would grant huge, unsecured loans to certain businesses which were used the funds for personal gain.