Police arrest Syrian man for fraud against mobile phone companies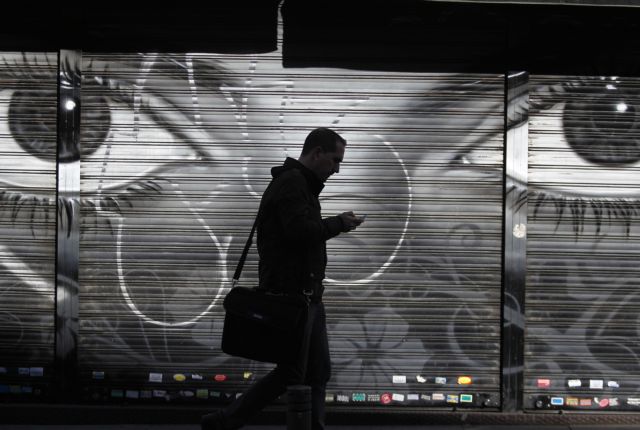 The Police announced the arrest of a 38-year-old Syrian man who is accused of scamming mobile phone companies out of about 100,000 euros. A 43-year-old Greek woman is also wanted by the Police in relation to the case.
According to the police report, the 38-year-old and his 43-year-old accomplice had been performing the scam over the pas six months. The two would use false Greek and Cypriot identity cards to purchase pay-as-you mobile phones.
Afterwards they would ask to change the telephone accounts to monthly contracts that would entitle them to mobile phone upgrade subsidies worth 300 to 400 euros each. The couple had performed the scam 139 times, with the damages exceeding 100,000 euros.
The 38-year-old Syrian has been taken to the Misdemeanor courts to state his plea, while the search for this accomplice continues. The couple had previously been arrested by the police in December 2012 for felonies of a similar nature.