Did European banks offload Greek bonds and exacerbate the crisis?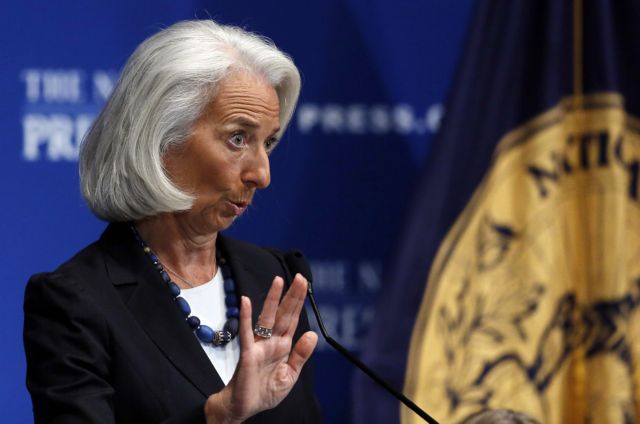 Confidential IMF documents dated the 9th of May 2010, during the time when the first Greek bailout was approved, reveled that German, French and Dutch banks sold off Greek bonds, despite having promised to preserve them.
The shocking revelation was made by the Spanish daily El Pais, according to which representatives from Germany, France and the Netherlands had originally promised to the European Council that they would hold on to the Greek bonds they had bought. This was presented as an argument in order to approve the Greek loan and ease the reservations of those who claimed that a debt haircut was necessary.
According to the Spanish newspaper however, as soon as the loans to Greece were approve, the German, French and Dutch banks began selling off the Greek bonds. By the end of 2011, when the PSI was announced, they had already sold off about half of the bonds in their portfolio.
This lead to the European banks avoiding billions of dollars worth of loses, which they would have incurred if they had held on to the Greek bonds or if the private debt haircut took place immediately. The end result of the Greek bond sale was for Greek bond spreads to soar, further entrenching and exacerbating the Greek crisis and prolonging the recession.
The Spanish newspaper's report further claims that that Greek government did not want a debt haircut and that the IMF's officers had already expressed their concern and objections about a number of contradictions in the Greek bailout.
Ακολουθήστε
στο

Google News
και μάθετε πρώτοι όλες τις ειδήσεις
Δείτε όλες τις τελευταίες
Ειδήσεις
από την Ελλάδα και τον Κόσμο, από