Postbank Scandal: Griveas-Vatsika released on bail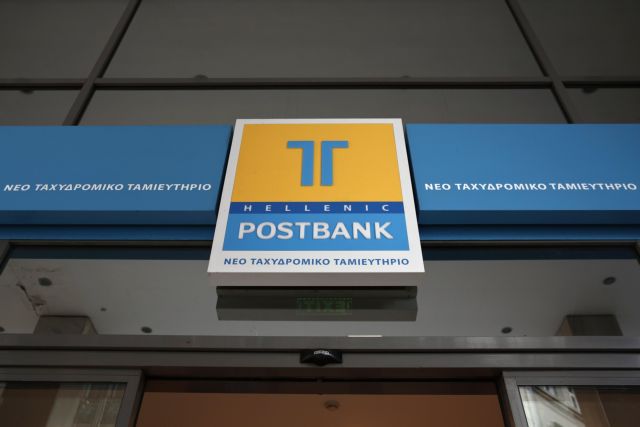 Kyriakos Griveas and his wife Anastasia Vatsika have been released on bail by the courts in England, after they were arrested on Wednesday in London. The couple is scheduled to reappear in court on the 5th of February.
The Westminster court decided to release the two suspects on a 50,000 pound bail and must appear at a local police station three times a week. The couple also had to hand over their passports and the ones belonging to their two children.
Legal experts have explained that two suspects must now waive any procedural means available by British legislation in order for them to be extradited to Greece.
The couple's attorney Giorgos Kapsis claimed that his clients appeared before the British courts "in a predetermined meeting" and criticized the media for creating a "negative climate" in the "unrealistic portrayal" of Griveas and Vatsika's case, while maintaining their innocence.