Special Police Guard in Larissa arrested for dealing drugs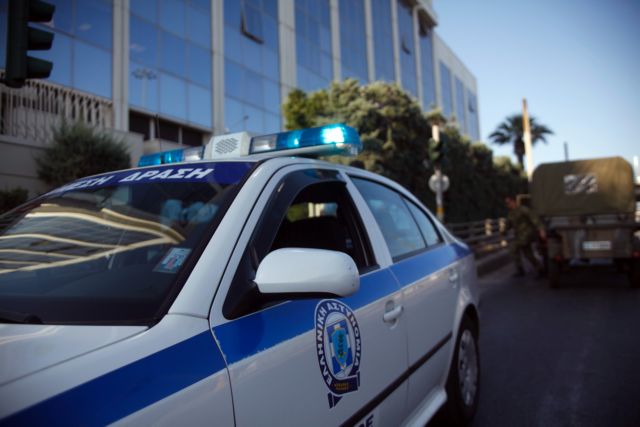 A special police guard was amongst six people who were arrested on charges of possession and distribution of narcotics, by officers of the narcotics division of the Police Directorate of Larissa.
The Central Police Command has ordered the immediate suspension of the 24-year-old special police guard, while launching an administrative inquiry into the charges brought against him.
Along with the 24-year-old special police guard, the police also arrested two 20-year-olds, a 21-year-old, a 22-year-old and a 33-year-old man. Aside from small quantity of cannabis, the police confiscated mobile phones, electronic scales and sums of cash.