Police decides to shut down the Acropolis Police Department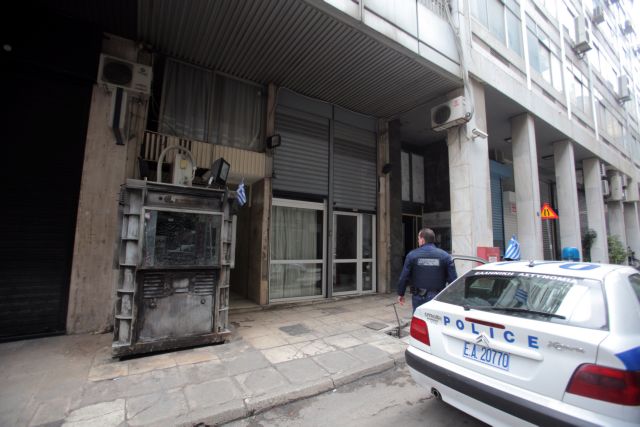 The High Command of the Hellenic Police has announced its decision to shut down the problematic Acropolis Police Department, which is stationed on Leoharous street in downtown Athens.
The closure came amidst allegations from international humanitarian organizations, NGOs and charities regarding the conditions of detention. Additionally, there were concerns about the police department's vulnerability to arson attacks.
The 150 police officers currently stationed there will be transferred to the police departments of Syntagma, Omonia and Exarchia.