Dimitris Kontominas states plea regarding Postbank scandal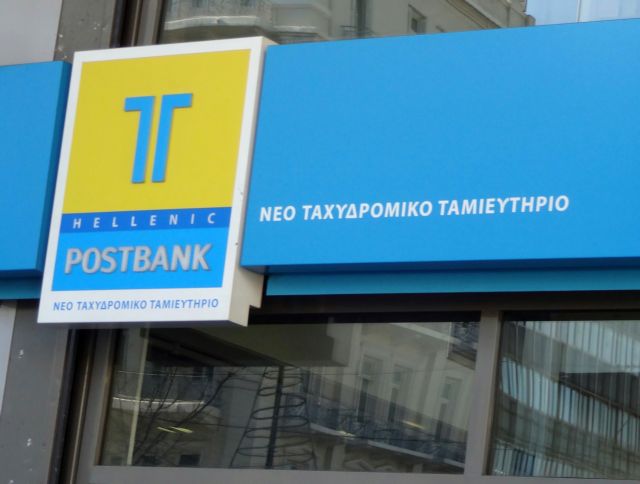 The former deputy general manager of the Postbank Marios Varotsis stated his plea yesterday regarding the charges of fraud and assisting in money laundering, with the investigative judge setting his bail at 300,000 euros, imposing restrictive terms and banning him from leaving the country.
In his plea, Mr. Varotsis denied the charges brought against him and claimed that he "simply did his job" during his tenure at the Postbank. The former deputy general managed explained that the financial crisis had an unexpected impact on the repayment of the loans, which he was unable to predict.
Furthermore, Mr. Varotsis did not make any accusations against the other defendants in the case and denied being implicated in any fraud, especially in the "Bestline" case involving Dimitris Kontominas. Mr. Kontominas is current hospitalized in a private clinic, from where he will address the charges against him and state his plea today. The courts will decided whether he will be detained until trial at noon.
According to Mr. Filippidis' attorney Athanasios Varlamis, his client will be extradited to Greece within the next ten days, in accordance with the agreement signed with Turkey. Mr. Varlamis maintains that his client intended to return to Greece and that the authorities have not been thorough in their investigations.
Meanwhile, the president of the Authority for Combating Money Laundering prosecutor Panagiotis Nikoloudis has submitted a report, where he notes that 17 loans granted by the Postbank are currently being investigated.