DEPA – Gazprom negotiations for natural gas prices fall through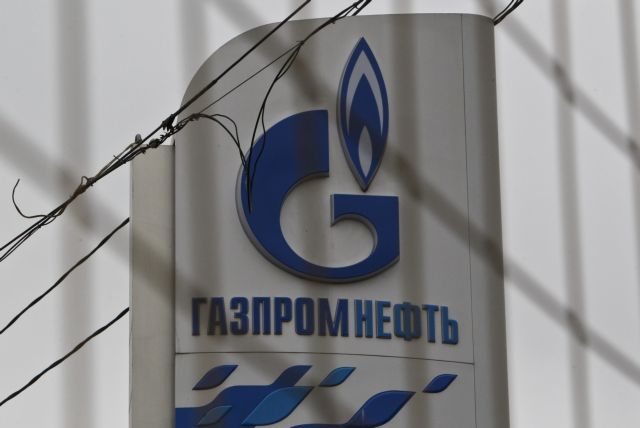 With DEPA and Gazprom seemingly unable to overcome their "small but significant" differences in the latest round of negotiations over the price of natural gas, Greece is increasingly considering international arbitration.
The latest round of negotiations took place in St. Petersburg on Friday and Saturday, but did not result in a deal. As such, the two sides agreed for Gazprom to submit its proposals in the next 6 to 10 days. The difference between the two is about 20 dollars per thousand cubic meters, which amounts to hundreds of million euros annually.
Greece maintains that the price cannot be much different from the Western Europe average price of 380 dollars per thousand cubic meters of natural gas, while at the same time demanding that the new deal have a 12-month retroactive effect. The Russian energy giant on the other hand has proposed 400 dollars and has hinted that a further price cut may take place, if Greece were to accept a 6-month retroactive effect.
In the last meeting the Greek representatives stated that if Gazprom does not accept its deal, DEPA will make use of a clause allowing Greece to call for international arbitration. Gazprom on the other hand is unwilling to yield to Greek demands, as it might open the floodgates for further negotiations with other client states.