Bank of Greece announces deposit increase in November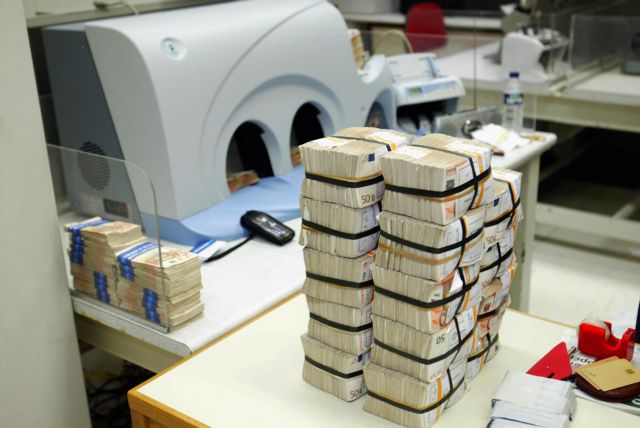 According to the data published by the Bank of Greece, the deposits in Greek banks increased in November after many consecutive months of decline.
The Bank of Greece reported that deposits amounted to 161.04 billion euros in November, compared to 160.38 billion euros in October, marking a 660 million euro increase. Analysts were quick to point out that the increase was temporary and expected a new drop in deposits in December.
With many taxes having increased dramatically in recent years, many taxpayers are quick to withdraw their funds from the banks. This in turn restricts the banks' cash flow and importantly their ability to issue loans, perpetuating the cycle of recession.