Liapis receives suspended four-year sentence and fine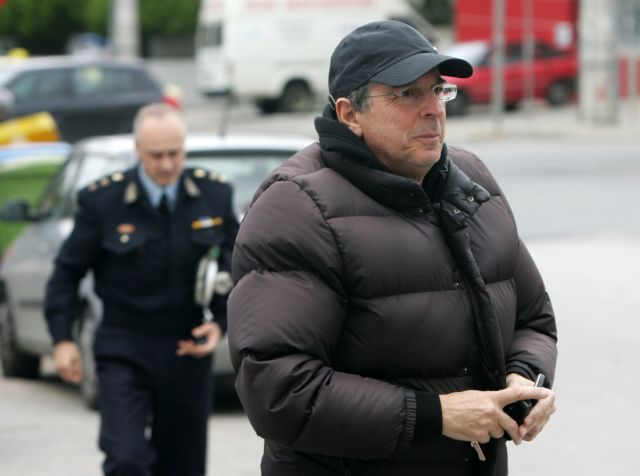 Disgraced former Minister of Transport Michalis Liapis was tried in absentia today and was found guilty of misdemeanour charges of forgery and bearing false witness, in relation to being arrested for driving an uninsured vehicle with fake license plates. The court issued a four-year suspended sentence and a 3,000 euro fine.
Mr. Liapis' attorneys explained that their client was not present at the trial, not out disrespect towards the court and judicial process, but rather "because there are 30 journalists and cameras outside his house all day and night".
After the trial was initially postponed last week, Mr. Liapis faced public ire once again after it transpired that he departed for Malaysia on a holiday trip. The disgraced former Minister has since claimed that he had already organized the trip prior to his controversial arrest, while stressing his regret for his 'mistakes'.
Mr. Liapis returned to Athens on Thursday and informed journalists that he would speak on Monday, however he has not appeared at court today. The former Minister claimed that he was not a "holiday" to Malaysia, but rather on a "mental relief trip«, to escape the media pressure.
The former Minister has also been expelled from New Democracy, where he had a prominent position due to his close family ties with party founder Konstantinos Karamanlis.