Archeologist Victor Sarigiannidis passes away, aged 84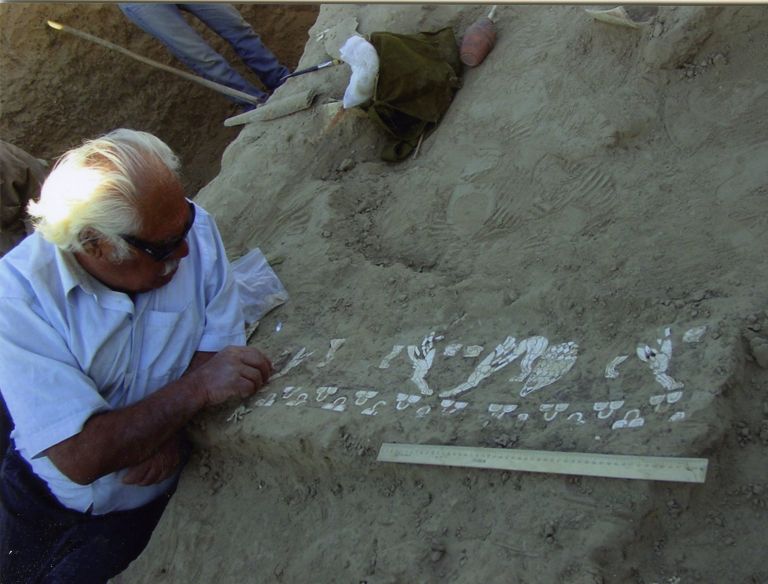 The distinguished archeologist Victor Sarigiannidis, who is best know for discovering a slew of Ancient Greek cities, temples and ruins, passed away early on Monday morning in Moscow at the age of 84.
The Uzbekistan-born Sarigiannidis began his excavations in Central Asia and Afghanistan in 1949 and throughout his career discovered many unknown civilizations and documented the spread of Hellenistic civilization and culture prior to Alexander the Great's expedition. Among his most important finds are the undisturbed Royal Necropolis Tillya Tepe from 1st century AD, and the ancient ruins of the Bronze Age Kingdom of Margiana, dating back to the 3rd century BC.
Sarigiannidis was declared an Ambassador of Hellenism in 1998 and received an honorary title from the University of Ioannina in 2000. He was later honored with the Gold Cross of the Order of Merit of the Greek Republic in 2002 and the High Distinction of Turkmenistan in 2001.