University Senate saves semester, extends teaching to 9th of August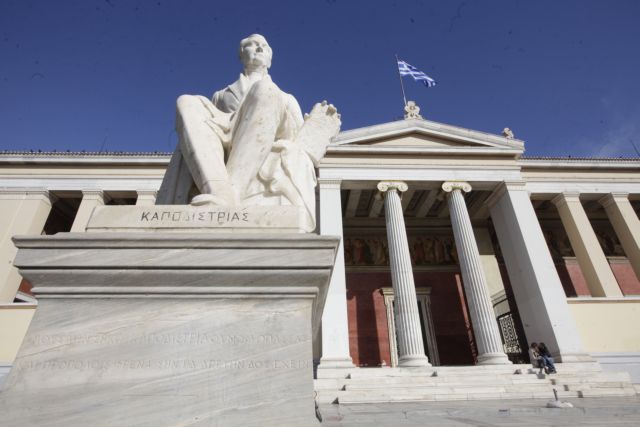 The Senate of the National Kapodistrian University of Athens has announced that the academic year will last from the 16th of December until the 9th of August and as such, the semester which was considered wasted has been saved.
According to the NKUA Senate, each semester requires 13 weeks of teaching plus additional two weeks allocated for exams, meaning that there is ample time to cover for the time lost due to the administrative employee strike. As such, the Senate has called all of the university departments to align with the decision and plan their teaching schedules accordingly.
The School of Law, whose president recently announced that the semester was lost, departed from the Senate session after uninvited students interrupted the discussion.