University Schools and Departments consider their options for semester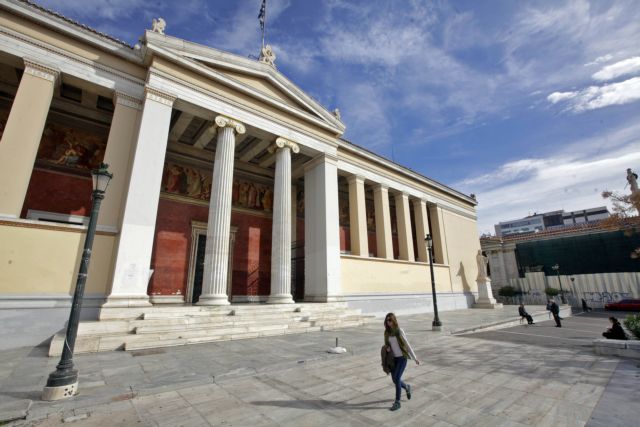 The decision of the School of Law to announce that it has considered the current semester to have been wasted has caused a number of other departments and schools in the universities to consider following suit. Some, such as the School of Theology, have decided to have teaching of both semesters consecutively with one examination period at the end of the year.
The School of Medicine is not considering wasting the semester, while the situation at the School of Philosophy is touch-and-go, with a student occupation until Christmas jeopardizing the semester. Likewise the Physics Department of the School of Natural Sciences is also occupied by students.
With some administrative employees still on strike and many administration offices (particularly in the city center) not operating yet, there does not seem to be a clear line amongst the schools and departments of the universities. To that end the Rector Theodosis Pelegrinis has called the University Senate to convene on Friday in order to discuss the critical problems.