Farmer associations arrange protest over controvesial real estate tax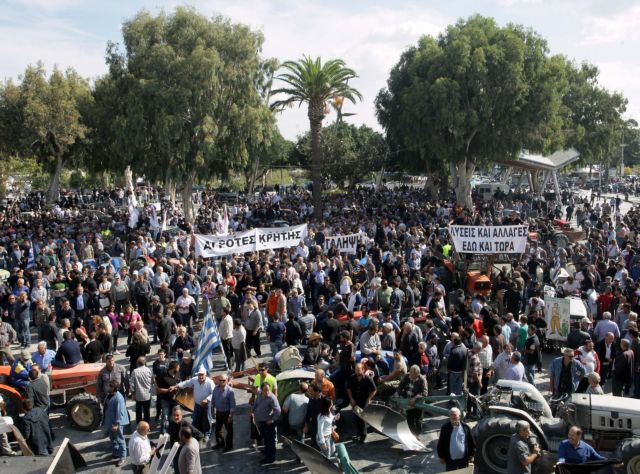 The new real estate tax bill has caused great controversy, with farmer associations arranged a nationwide protest and rally at noon on Friday at Syntagma Square.
The controversial tax bill, which was designed to expand the tax base and to ensure that a set amount was collected in revenue, will be at the top of the agenda on Friday, with the vote scheduled for noon.
Farmers from all over Greece have begun their trip to the capital, with boats setting off from Crete while others driving down from the Epirus. The rally on Friday is expected to attract over 1,000 people.