Government to introduce regulation for auctions by end of the year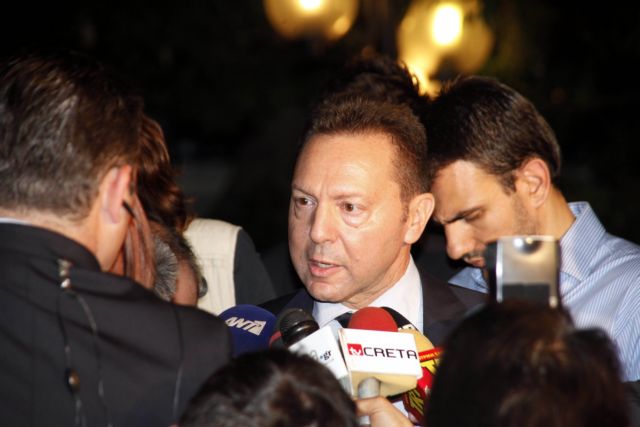 According to the Minister of Finances Yannis Stournaras, the government has decided to conclude with the primary residence auctions issue with a legislative regulation by the end of the year irrespective of the troika's wishes.
On his way out from last night's meeting with the Prime Minister and Vice President, Mr. Stournaras was asked about the auctions and responded that "if we do not legislate, the ban is lifted and there is no protection, so we must legislate". The Deputy Minister of Growth Thanasis Skordas commented on Vima 99.5 FM that Greece still reserves the right to renew the auction ban unilaterally.
The government's Vice President Venizelos appeared more determined to act unilaterally on the subject and expressed his belief that "common sense will prevail, because numbers speak for themselves and his issue cannot stall on matters that should not be posed, such as the auctions".
Mr. Venizelos clarified that "we mean the poor and average household, the one that is fighting to survive, not the systematic bad payer who hides behind sensitive social groups" and that "we are interested in the great majority of people who have a real problem".