Public transport unions participate in Wednesday's strike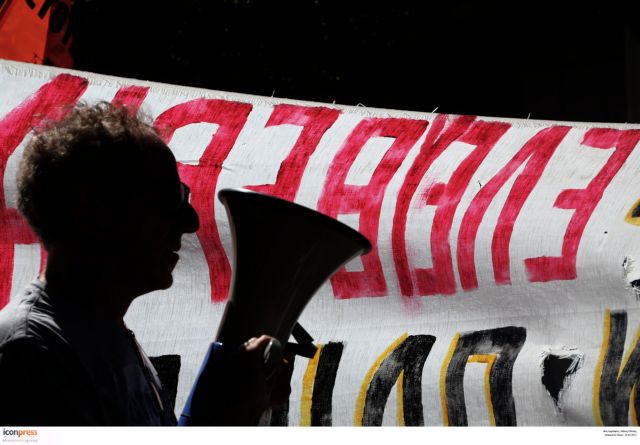 The public transport unions have announced their intention to join the strike. The country's largest trade unions GSEE and ADEDY have announced a 24-hour worker strike for Wednesday the 6th of November, demanding employment for everyone and the reinstatement of collective bargaining and democratic rights.
As announced by the unions, on Tuesday, the 5th of November, the employees at OSE and Suburban Rail will walk out between 9am and noon. As a result, the morning services between Doukissis Plakentias and the Airport will be cancelled.
On Wednesday, the 6th of November, the OSE and Suburban Rail employees will go on a 24-hour strike as part of the GSEE and ADEDY strike. Buses and trolleys will operate between 9am and 9pm. The Metro, Tram and electric railway services will operate as normal all day.
Aside from the public transport unions, teachers, maritime workers and municipal employees will participate in the strike. A joint GSEE/ADEDY rally will take place at 11am at Areos Park. PAME has organized its own, separate rally at 10.30am at Omonia Square.