23-year-old shot outside nightclub during hooligan clash in Pagrati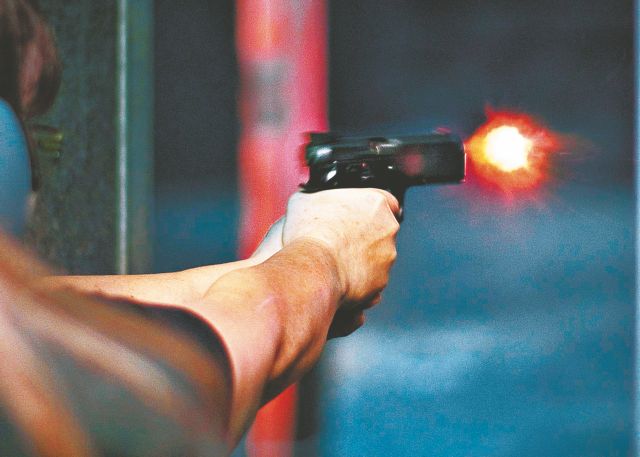 A 23-year-old man is being treated at the "Gennimatas" General State Hospital after being shot in the chest outside a nightclub in Pagrati at about 6:10am on Sunday.
According to the police report, a group of Panathinaikos hooligans from Zografou headed to the particular nightclub in search of Olympiacos hooligans. When they didn't find their rivals, the nightclub management asked the Panathinaikos hooligans to leave the premises, causing a heated argument.
During the argument outside the nightclub the 23-year-old was shot, however it has not yet been determined if he was injured by a stray bullet or if he was trying to break up the fight. An ambulance took the man to the hospital, where he is in a critical condition. The police promptly arrested and detained ten suspects and is searching for an eleventh man, who is believed to have been the shooter.
In recent times the violence between rival hooligan clubs has escalated to unprecedented levels, including the bombing of fan clubs and the stabbing of a 15-year-old Olympiacos fan.