Golden Dawn thugs assault KKE and KNE supporters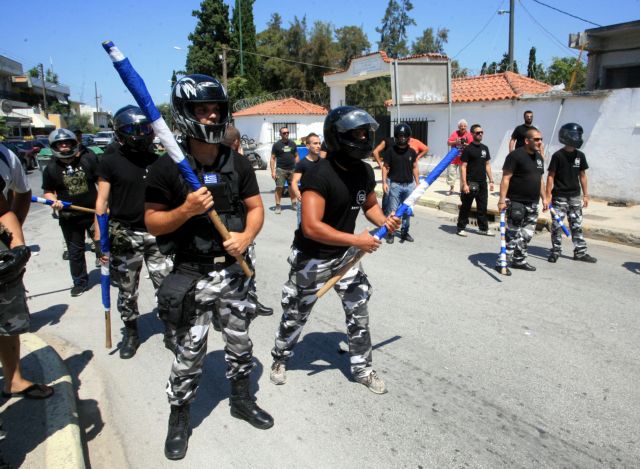 On Wednesday evening in Perama a gang of about 50 Golden Dawn thugs viciously attacked a group of 30 Communist Party (KKE) and Communist Youth (KNE) supporters who were putting up posters for an upcoming KNE festival.
According to the police the attack took place on Dimokratias Avenue by about 50 thugs armed with clubs and iron bars, which resulted in 8 people hospitalized. The police are conducting an investigation.
The Piraeus chapters of the Communist Party and its youth organization issued a press statement, condemning that "homicidal and cowardly attack" and revealed that "the cowardly, fascist Golden Dawn thugs" used clubs with nails in the attack.
The local KKE and KNE chapters have arranged a rally at the Iroon square in Perama at 6pm on Friday.