TAIPED president Stavridis resigns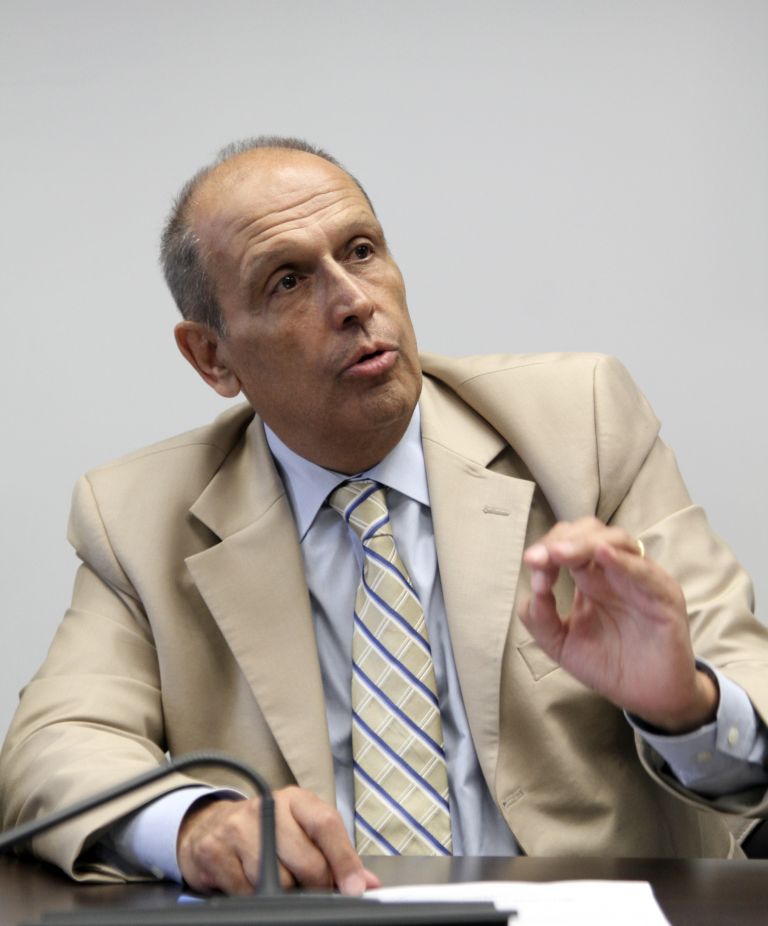 The president of national privatization fund TAIPED Mr. Stelios Stavridis submitted his resignation on Sunday, at the request of the Minister of Finances Yannis Stournaras.
Mr. Stournaras and the Prime Minister Antonis Samaras are in discussions over the replacement of the outgoing TAIPED president. The Ministry of Finances issued a press release without however giving any specific reasons.
According to weekly newspaper Proto Thema, after the signing of the sale of OPAP, Mr. Stavridis returned to his holidays in Kefalonia via Dimitris Melissanidis' private jet. Mr. Melissanidis has a stake in Emma Delta, the Czech-Greek consortium that purchased the lottery and betting company.
Mr. Stavridis was invited on Mega Channel's morning chat show on Monday morning, where he claimed that after the contracts for the sale of OPAP were signed on Monday, Mr. Melissanidis offered to drop him off in Kefalonia, where his jet would refuel on his way to France "out of kindness".
The former TAIPED president conceded that he "embarrassed the government and the Prime Minister", and that accepting a ride "created impressions", but maintained that he "is completely transparent".
TAIPED's managing consultant Yannis Emiris commented on Reuters that this setback will not have an affect on the privatization timetable, while a Minister of Finances officer explained that the resignation was requested for ethical concerns.
SYRIZA's Dimitris Papadimoulis commented through his Twitter account that Mr. Stavridis' departure from TAIPED "is not enough" and that «those who appointed him and encourage privileged relationships and deals must also leave«.