Vroutsis denies rumors of further wage cuts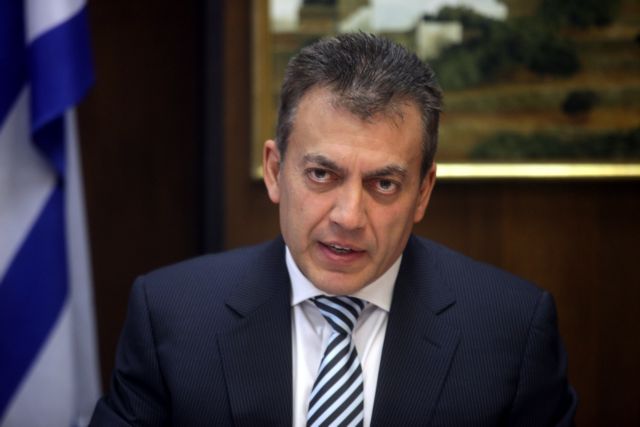 In response to rumors circulating that a wage cut was imminent in 2016, the Minister of Labor appeared on ANT1's morning chat show, to explain that such a scenario was never discussed with or posed by the troika representatives. Mr. Vroutsis also denied rumors of abolishing certain private sector benefits.
The Minister of Labor also referred to the inconsistency of the "ERGANI" and ELSTAT data on the balance of recruitments and dismissals. Mr. Vroutsis explained that both tools were "compatible" and "the increase of unemployment is due to the fact that more and more people are declaring their intention to enter the job market, therefore the country's work force is expanding".
According to the latest data of "ERGANI", the government's electronic employment registration system, there is an increase of recruitments, while the Hellenic statistics authority ELSTAT's data indicates that unemployment is on the rise.