Theoharis: "There will be no tax return extensions"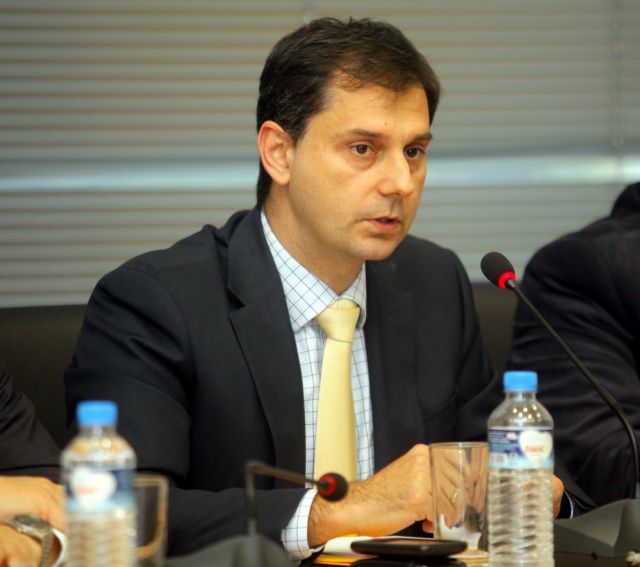 The General Secretary of Public Revenue Haris Theoharis spoke to Vima 99.5 to explain that the government does not plan on granting any further extensions for tax payers to submit their returns.
The only exception applies to married couples, in cases where the deadline for one of the two has expired. In that case, the tax-payer can submit their returns at the same time as their partner.