TAIPED intervenes for State Lottery deal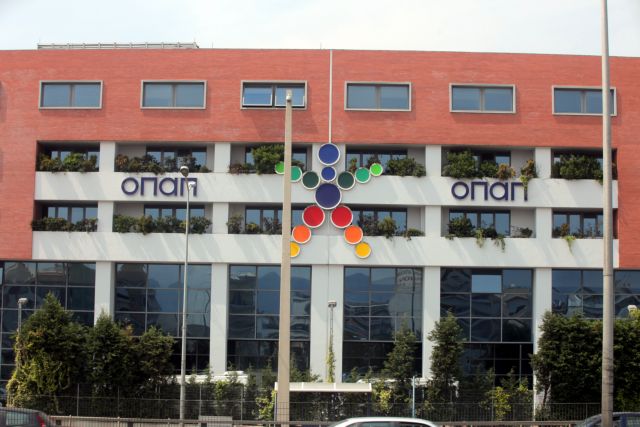 TAIPED is planning on inviting OPAP to sign a contract for the State Lottery over the next few days. The deal must be signed by the 31st of July, at which time OPAP's guarantee expires. The deal will generate 190 million euros for the State.
OPAP, Intralot and Scientific Games have contributed their shares to the joint venture, overcoming one of the many obstacles in the deal. The negotiations regarding the State Lottery suppliers between OPAP and Intralot – Scientific Games are still under way.
It is reminded that Emma Delta, the joint investment venture that won the competition for the acquisition of 33% of OPAP shares, has expressed its doubts and objection to the deal with Intralot and Scientific Games for the State Lottery.