SYRIZA and ND clash over Sakkas detainment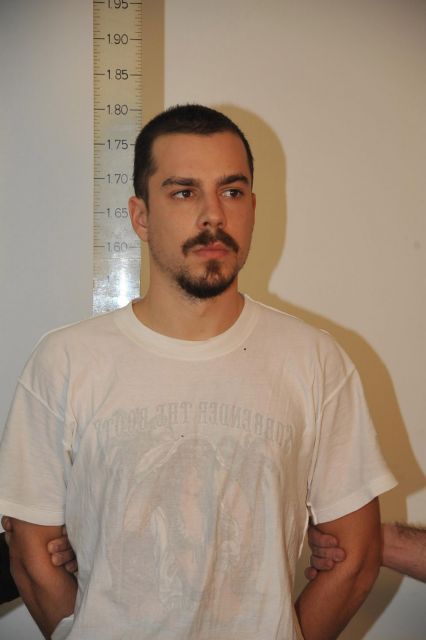 SYRIZA and New Democracy exchanged harsh words and accusations, over the detainment of Kostas Sakkas, who is being accused of being a member of the Conspiracy of Fire Cells (SPF) militant group.
The opposition party explained that Mr. Sakkas has exceeded the maximum detainment without trial period of 18 months. Two months before the 18-month deadline, he was charged with new felonies, extending his detention.
The Appeal Council later decided to extend the period of detention by a further 6 months, meaning that Sakkas will face up to three years in prison without trial. Sakkas went on a hunger strike on the 4th of June and has been hospitalized as his health deteriorates. SYRIZA maintains that Sakkas is being held arbitrarily and against the law.
New Democracy issued a response, asking the opposition party to "respect the institutions and stop defending everyone accused of anarchy and terrorism".