Super League play offs kick off today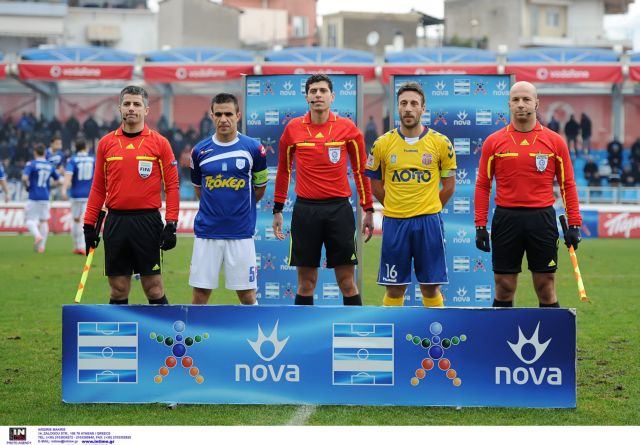 The play offs of this year's Super League kick off today, with the four teams contending for a spot in the Champions League qualifiers. The four teams begin the play offs with a number of points reflecting their performance during the regular season, so PAOK will begin with 4 points, Asteras with 2 points, while Atromitos and Giannena with no points.
The first game today is being held at Giannena, where local team PAS will play against Asteras from Tripoli at 17:00. PAS Giannena secured a spot in the play offs at the very last moment during regular season, while Asteras is fresh from a controversial defeat at the Cup final last weekend.
The other game is held this evening in Peristeri at 19:15, amongst local team Atromitos and Thessaloniki's PAOK. This will be the first game for PAOK's new coach Giorgos Georgiadis and Atromitos will attempt to bridge the gap and maintain hopes for the top spot.