Postova Banka sues Greece over PSI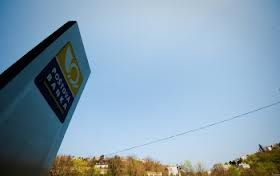 Slovakian bank Postova Banka has announced its intention to sue the Greek State over the compulsory trade of Greek bonds (PSI) that took place last year.
Reuters reports that both Postova and its shareholder Istrokapital SE have taken legal action against Greece through the International Center for Settlement of Investment Disputes (ICSID) arguing that Greece violated international treaties on investment with Slovakia and Cyprus.
According to the bank's managing director Marek Tarda Greece adopted measures which violated international agreement, thus reducing the value of the bank's investment. The investors suffered a 53.5% loss of their investments as a result of the PSI.