TAIPED completes OPAP privatization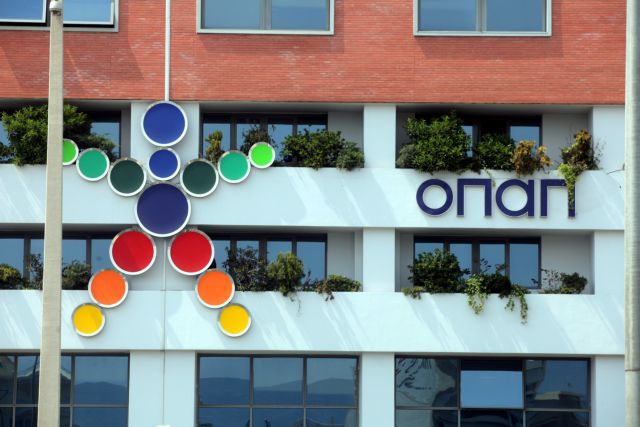 The privatization of OPAP was completed yesterday, with Emma Delta Ltd raising their offer from 622 to 652 million euros. TAIPED accepted the new offer, which as 2 million euros more than independent estimations.
The last-minute negotiations with the Smejc–Melissanidis partnership were reported to be tense. The new owners of OPAP will move in at the end of the summer, after a number of approvals from the auditing office, Parliament and the European Union.
The Minister of Finances Stournaras announced that "the first significant privatization of our country was successfully completed. There are multiple benefits, since it proves that investment funds trust the Greek economy, while securing for the first time ever revenue from 30% tax on all profits".
TAIPED also announced that the total cost came to 712 million; 652 million for the shares and 60 million euros for dividends for 2012. This price, according to TAIPED, is 18.6 times more than expected profits for 2013.